Limited New Release
Limited exclusive summer offerings, now available for preorder! Enjoy the last days of summer.
Preoder Now
Featured Product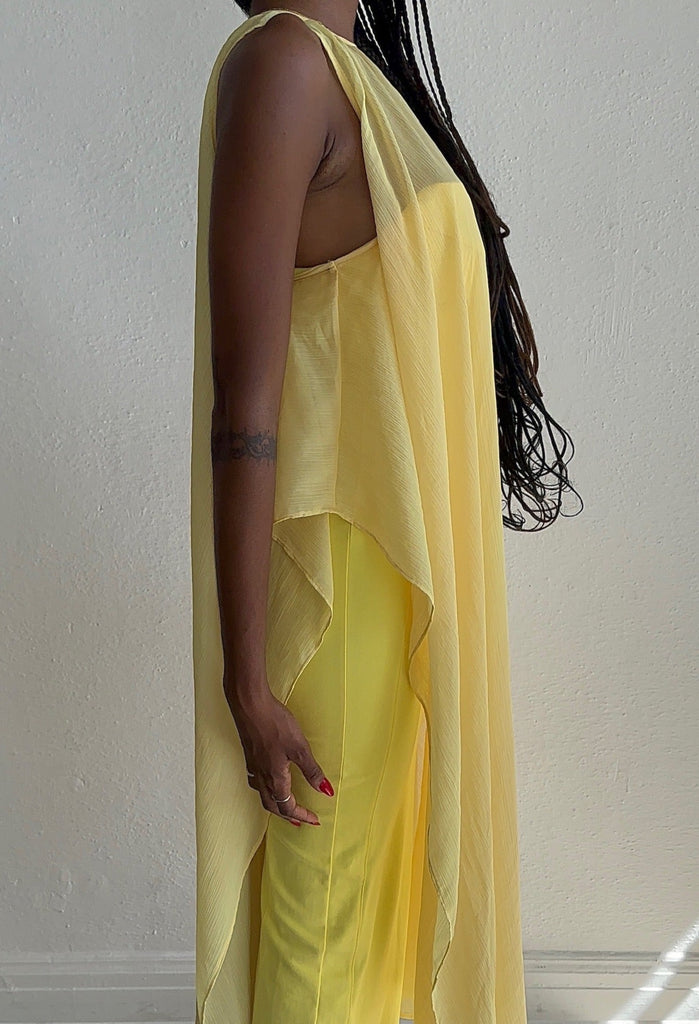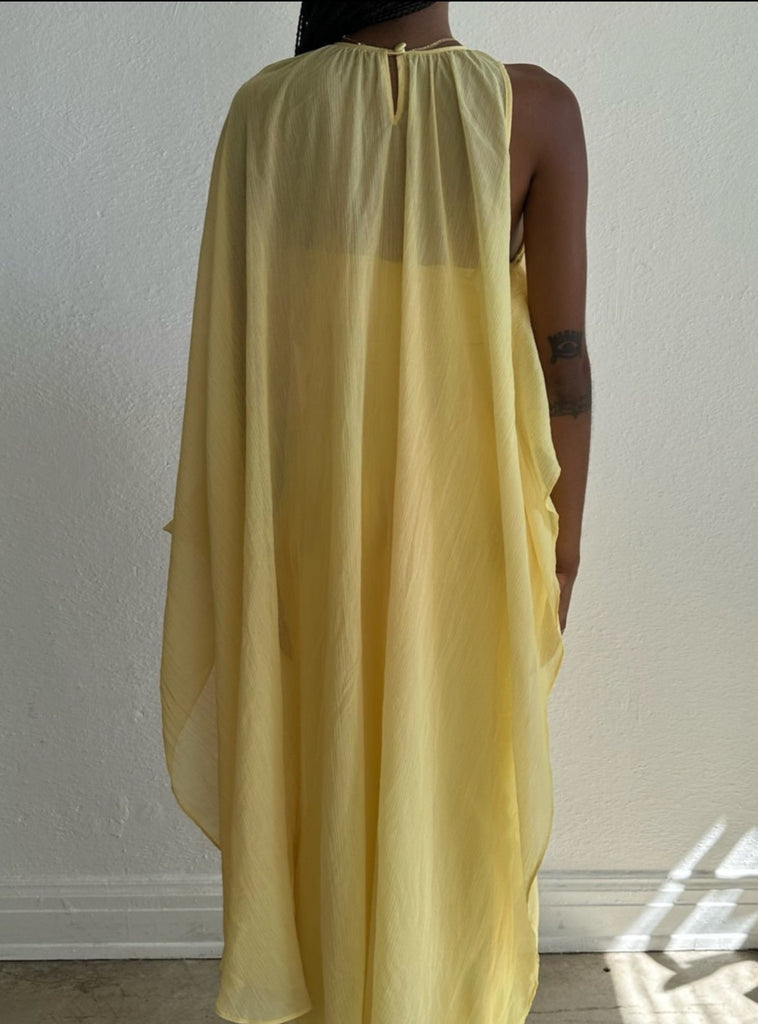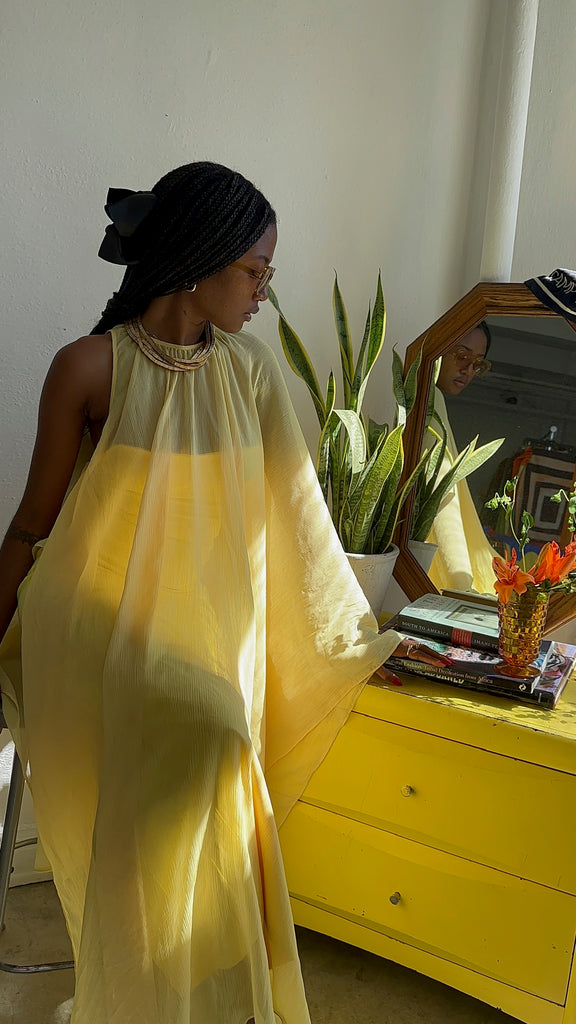 $990.00
Joan Layered Dress- Pre-Order
Our Sophisticated Joan dress is citrus yellow is perfect for those special moments when you want to feel bright and lively.
Material | Cotton/Chiffon
Dry Clean only
Made in Los Angeles
Some sizes are made to order.  Please allow 4-8 weeks for items to ship.
Styles that are available for "Pre-Order" will be charged at check out and fulfilled within the disclosed shipping window. Pre-orders may be subject to delays and updates will be provided via email. Styles that are pre-ordered are eligible for exchanges only and will not be eligible for returns.
House of Aama Collections
Timeless garments with nostalgic references. Shop artisanal treasures that tell a unique story.
Shop All Collections
Salt Water Fashion Film Teaser
Welcome to Camp Aama, a fictionalized Black resort community...this spiritually guarded resort can only be accessed through a coded drawing or an offering which then transports you beyond the trees and to the resort grounds.
►
Instagram